Worked with 200+ companies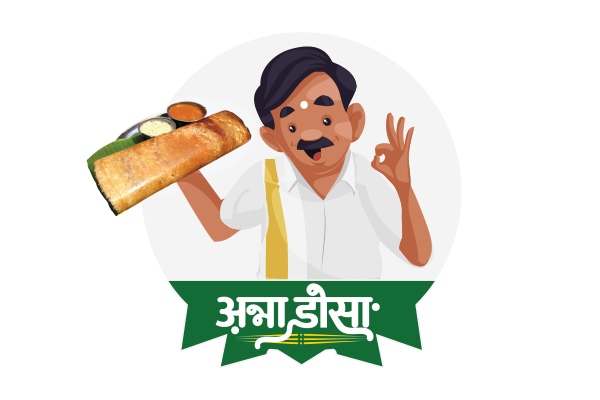 At Irebel & Services, we help businesses of all sizes reach their target audience and achieve their marketing goals through a range of online platforms.
Our team of experts specializes in search engine optimization (SEO), pay-per-click (PPC) advertising, social media marketing, email marketing, design, content creation and so much more, to create a comprehensive and effective digital marketing strategy tailored to your business needs.
We understand that your time is valuable—that's why our approach is simple: we'll take care of the hard stuff so you can focus on what matters most.
WHAT WE CAN HELP YOU WITH?
OUR SERVICES ARE SUBJECT TO EVOLVE WITH THE PACE OF CHANGE IN ONLINE MARKETING STANDARDS.
DO YOU NEED RESULTS-DRIVEN ONLINE MARKETING?
THEN IT'S BEST TO WORK WITH US
Compared to other social media management agencies, our approach to social media is really different. Together, we take a seat with you to discuss the precise requirements, determine objectives & targets, and deliver results.
Each brand or industry has a unique narrative, which we make sure to express on all social media channels.
We Have Expertise
We are not a one-trick pony. We are a passionate group of social media professionals. We are a committed group of strategists, copywriters, and visualizers who are solely focused on social media.
We perform industry-centric
We take pride in working with a diversified range of industries and our team works as per the standards of a specific industry. Social media management tricks and methods are different for different businesses so we do marketing that is industry-centric.
We love our work
We are really passionate about social media, which fuels our enthusiasm for our job. We are passionate about achieving the desired results and are aware of your brand's social media presence.
We are Strategic
We comprehend the brand story and create a unique strategy for each brand. We think that a great approach that is targeted at the proper audience produces excellent outcomes.
We Produce Results
We regularly produce outcomes! Our efforts and achievements speak for themselves. We make sure that the social media programmes you run have the best ROI possible. In the qualitative world of social media, we establish deliverables and fulfil them.
We Are the Explorers
In addition to carrying out our social media strategy, we constantly analyze the industry and work to better ourselves so that we can assist our clients.
We Are On A Mission To Connect YOUR business with YOUR customers online
LET'S SEE OUR PLAN OF ACTION
Consultation
We start by listening to your goals and objectives and learning about your business, target audience, and any current marketing efforts
Based on the consultation, we create a detailed plan outlining the various tactics we will use to achieve your goals.
Almost every industry can benefit from social media marketing. Here are a few industries that we have worked for so far: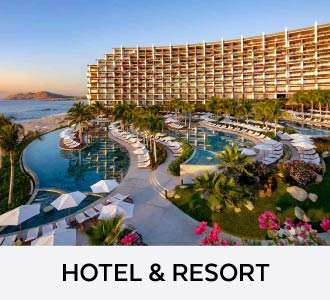 Add your enterprise to the list….
What makes it possible for us to work with a diversified range of industries?
It is our Planned and Strategic Actions.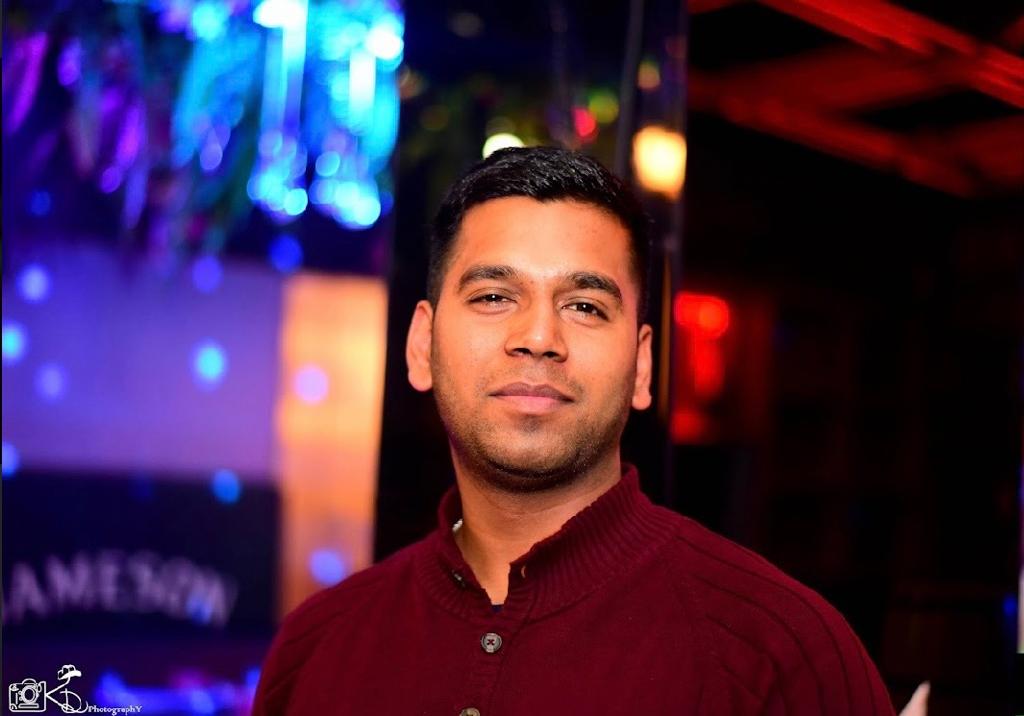 Everybody at iRebel that I've been met very useful, utilizing their experience to quietness the interruptions and explore a make way to a fruitful advanced promoting plan.
Anil Deep Anand
Bombay Hot
Our latest blogs and news are given below
Analyze your website's SEO with us and start ranking on search engines like; Google, Bing, Yahoo etc.